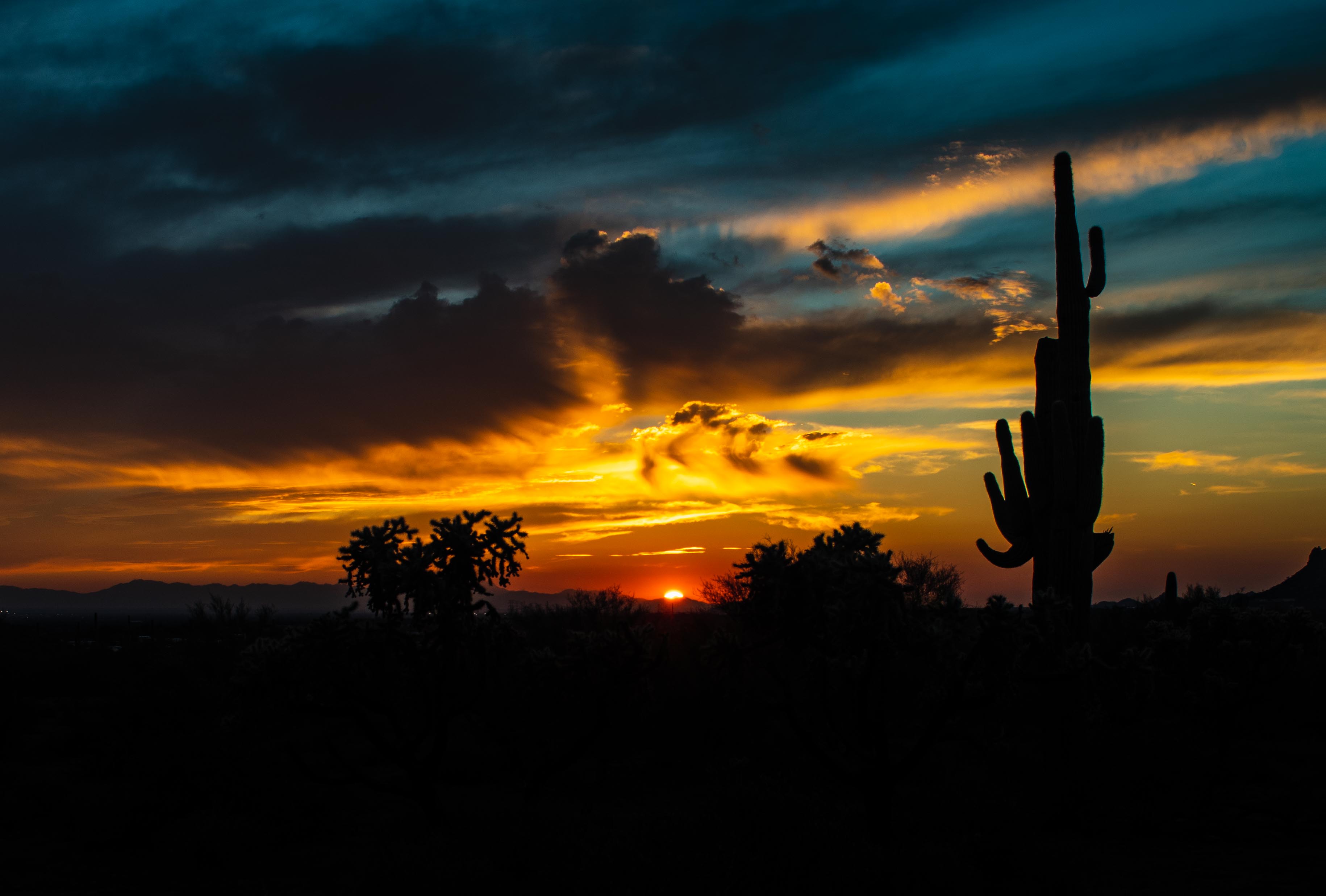 Meet The SWSDI Administrators:
Richie Glover

(He/Him)

McClintock High School

---

Staff Bio:

Richard "Richie" Glover is an NSDA/NFL 3-diamond coach at McClintock High School in Tempe. Richie has served as an advisor, senior lecture fellow, instructor, and board member at SWSDI since its inception. He considers his work with SWSDI over the past 14 years to be one of his greatest accomplishments, and he is proud to be the Associate Director of this camp.

Mary Joseph

()

ASU

---

Staff Bio:

Mary Joseph is the Assistant Director of Forensics at ASU. After 4 years of competing both in speech and debate and achieving a few national rankings, Mary now focuses on encouraging public speaking in the next generations. They served as a coach with the American Debate League in New York as well as a graduate assistant coach at the University of Central Florida, where they obtained their M.A in Communication. While their specialty lies in interpretation events, they also excel in coaching various formats of debate. Mary is excited to make their first year with SWSDI an amazing one!

Adam Symonds

()

Arizona State University

---

Staff Bio:

Director of Forensics at Arizona State University. Extemp and Policy Debate competitor in high school and college. 1999 Cross-Examination Debate Association Nationals Champion. 2013 Val A. Browning Coach of the Year. Proud Papa.
Meet The SWSDI Staff:
Brooke Feldman

()

Brophy College Preparatory

---

Staff Bio:

Brooke has been a part of the speech and debate for four years focusing on coaching students in mainly speech events with Hamilton High School of Chandler, Arizona. Brooke's background in theatre has allowed students to home in on skills such as articulation, pantomime, story telling, and emotional development of characters. Starting in 2022, Brooke will be a new assistant coach at Brophy College Preparatory along with the head of the theatre department.

Don Broussard

()

The Bailey Education Group

---

Staff Bio:

Donald H. Broussard, Jr. is the Educational Consultant for The Bailey Group out of Ridgeland, MS and Debate Consultant for his own company, Urban Education & Debate Connections, LLC. Donald competed in Speech and Debate from 1994-1998 where he competed in LD Debate, Policy Debate, Extemporaneous Speaking, Original Oratory, Declamation, Student Congress & Oral Interpretation and won several District and State Championships throughout his time competing. He started several Speech and Debate programs in Middle School, High School and College from Louisiana, Mississippi, Tennessee and Alabama. Donald coached several District and State Champions as well as coached National Qualifiers for NCFL and NSDA since 2001. The passion Donald has for Speech and Debate is great and owe so much to this mental sport and is honored to share my experiences and knowledge to the future minds and leaders of this country.

Gerard Grigsby

()

---

Staff Bio:

Gerard Grigsby is an experienced and highly decorated Policy Debate coach, having directed competitors on the national circuit for more than 20 years. He has coached multiple generations of successful Championship Debaters over the course of his career, including State and/or National Qualifier Champions in Arizona, Wisconsin, and California. Additionally, his teams have achieved tremendous success, reaching late elimination rounds including semifinals or better in tournaments in California, Arizona, Texas, Wisconsin, Illinois, Iowa, Michigan, Nebraska, Kentucky, New York and Massachusetts. Gerard's Debaters have achieved great success including being invited to several prestigious National Round Robin Tournaments, generally reserved for the nation's top teams including the USC Round Robin, The California-Berkeley Round Robin as well as The Baylor Round Robin and The Harvard Round Robin both of which included Second Place finishes. His teams have won several national tournaments including The New York Championship at The Bronx High School of Science, The University of California at Berkeley, Stanford, UC Fullerton, UC Long Beach Omaha Westside, And The Sophomore Hoe-Down at The St. Mark's School of Texas. His Teams have also earned Second Place honors at The Harvard Round-Robin, The Baylor Round Robin, New Trier, and The University of Redlands. Gerard has coached several teams to compete at the NSDA Nationals, The National Catholic Forensic League Nationals, and The National Tournament of Champions. Gerard has also previously instructed at 7 debate institutes, including The Stanford National Forensic Institute and the California National Debate Institute at The University of California at Berkeley. He has also worked with The Bay Area Urban Debate League which offers debate training to highly motivated but under resourced student populations in the San Francisco Bay Area. Highlights of his career include being nominated for The Acolyte Award, given to the top high school assistant coach/argument coach in the country.

Jim Welty

()

Brophy College Prep

---

Staff Bio:

Jim is a two time Arizona State Champion and a three time AFA National Finalist on the college circuit, and has competed in national out rounds ranging across interp, platform, limited prep, and debate events. He's coached on the High School and College circuits, and currently serves as the Director of Forensics at Brophy College Prep. He's incredibly excited to come back and coach at SWSDI!

Tim Cornwell

()

McClintock High

---

Staff Bio:

Three Diamond Coach at McClintock High in Tempe, AZ for 21 years. Loves interp, real characters, cats and rain. Also loves to help you find your voice and make it heard.

Courtney Walsh

()

McMinnville HS

---

Staff Bio:

Courtney is starting her 24th speech and debate coaching season this fall at McMinnville HS in Oregon. She is a 2 diamond NSDA coach, 2018 Oregon Speech and Debate Educator of the Year, 2019 NSDA District Coach of the Year, and has coached 28 individual state Champions over 2 decades. She specializes in interp events, as she holds BS in Theatre/Directing from Oregon State University. She is excited to be a part of the SWSDI family.

Agatha Attridge

(She/Her)

---

Staff Bio:

Agatha is the former Director of Forensics at Cal State LA and a two-time collegiate national finalist for Arizona State University. She studied English Lit in undergrad, and Communication and History in grad school, so she loves good books, bad books, and history fun facts. The real trophies were the friends we made along the way. Don't eat Chick-fil-A. It doesn't even taste good.